I like to see positive change in the world. To disrupt, surprise and be useful to people through my work. I've been fortunate enough to work at creative agencies, digital specialists, an innovation consultancy, an activist agency and a few sunny vineyards! Whether I'm inventing chocolate bars or

hijacking multi-million pound Facebook campaigns to help the elderly

, I think it's also important to have some fun. I've picked up plenty of awards along the road, but I care more about making a genuine difference.
Budweiser Renewable Energy 'Turn it around'

- Responding to people's rising eco-anxiety and asking the question 'is it too late to turn this around?'
Budweiser 'Turn This Around' Case Study
Processing video...
Guinness VR tasting experience

- Bringing beer recipes to life through immersive VR to enhance the in-store experience. 
Victim Support / National Centre for Domestic Violence 'Break the Routine'

- Ellie Goulding creative music piece backs intense, beautiful and brutal dance performance expressing the dark control of domestic abuse. Launched through Ellie's social channels we sent a message of hope and bravery, showing that there is a way out.
Break The Routine case study
Processing video...
NCDV & Victim Support: Domestic Abuse Dance
Processing video...
Saddle Goose Wine

- I took a couple of years out to create and launch my own product - a sustainable English wine company. Along the way I made wine in New Zealand, France, Portugal and the UK, and became a Master of Science in Viticulture and Enology, studying in France and Portugal.
HSBC 'Pink Ladies'

- Creating and launching a new brand positioning and HSBC's Advance account with a story of selfless support. The campaign was backed up with real stories of small business sucesses, supported by HSBC. 90" TVC.
Canon 'City Climbers'

- Inspiring amateur photographers to get out of their comfort zone, and maximise their potential with Canon connected cameras. We followed real life, free climbing photographers Vadim Makhorov and Vitaliy Raskalov as they scaled the world's tallest hotel, the JW Marriott Marquis in Dubai - a 72-story, 355m twin-tower skyscraper.
Age UK 'No Friends'

- Hijacking a multimillion pound Facebook campaign to combat the problem of loneliness in older people after learning that over 1 million older people in the UK go more than a month at a time without seeing or speaking to anyone.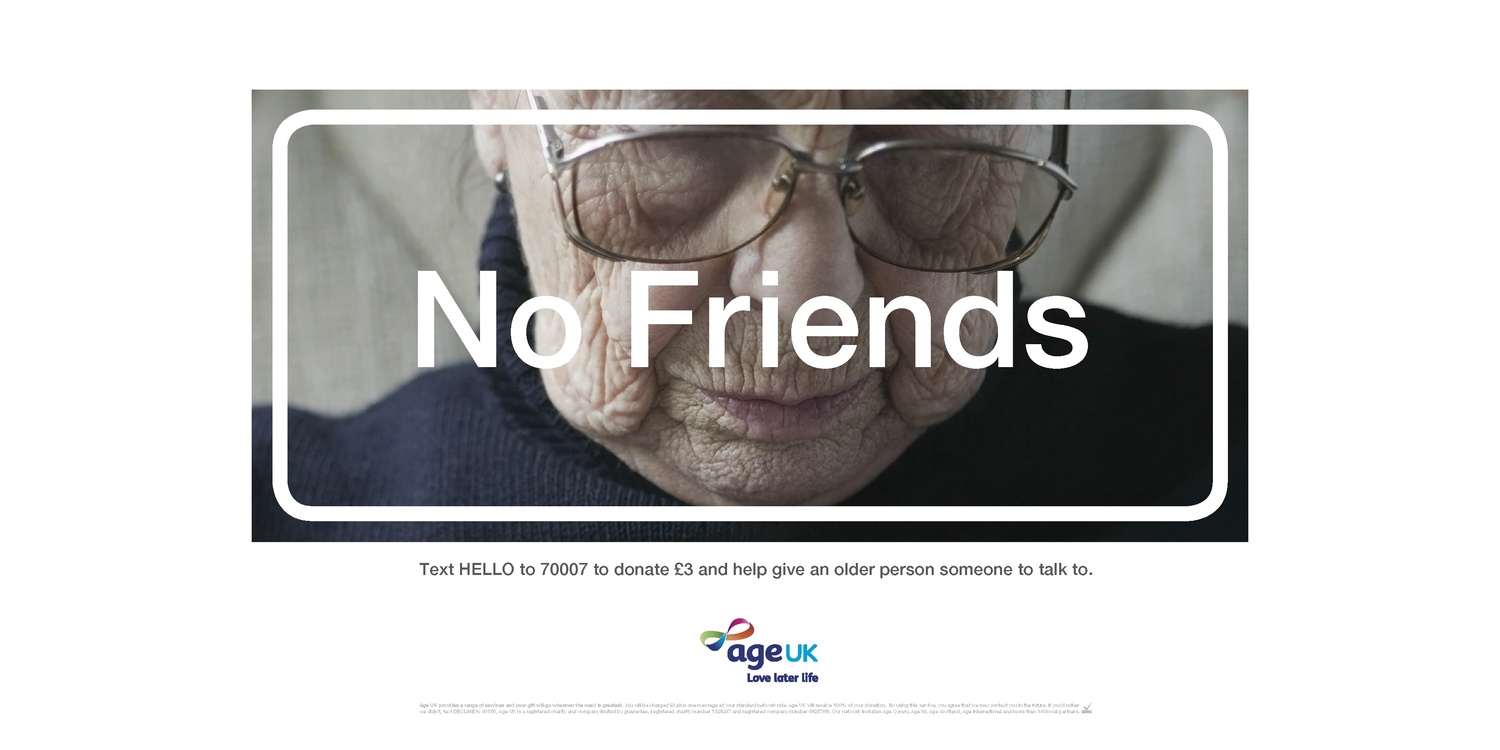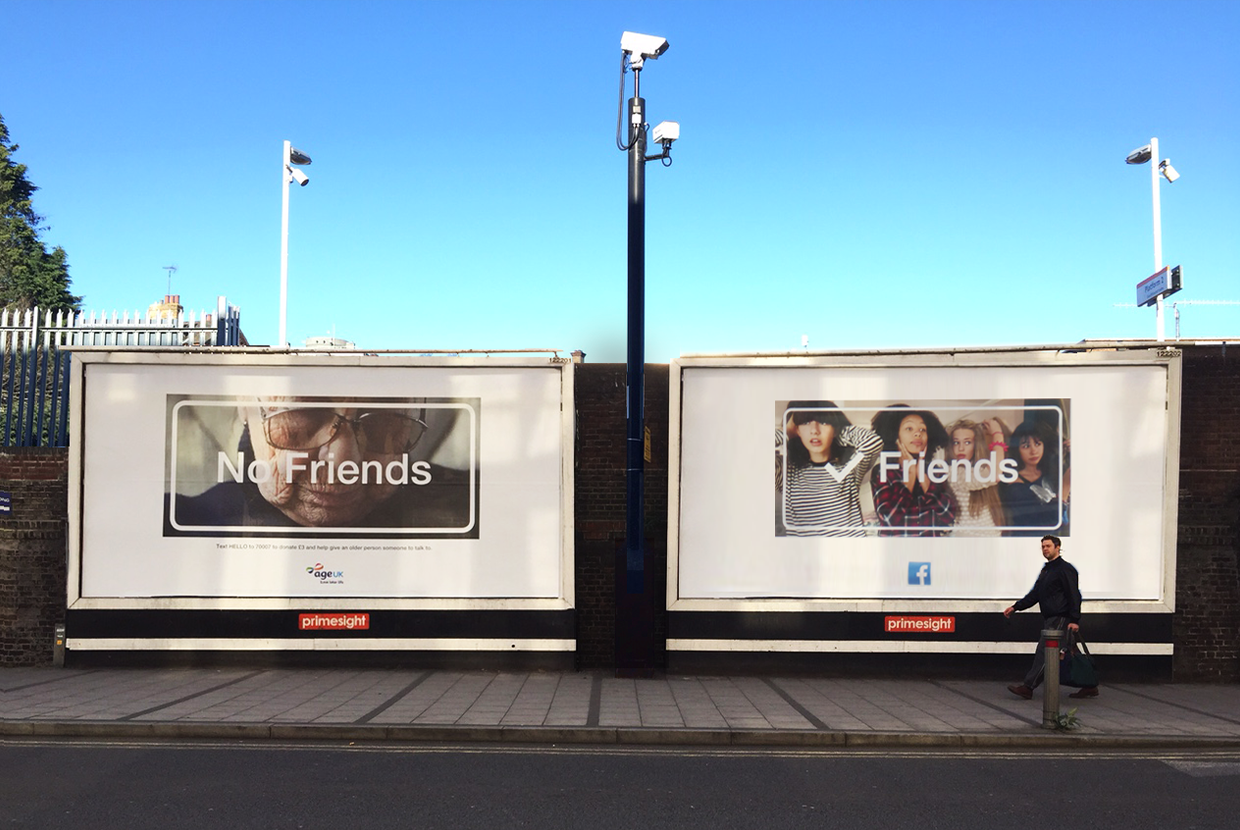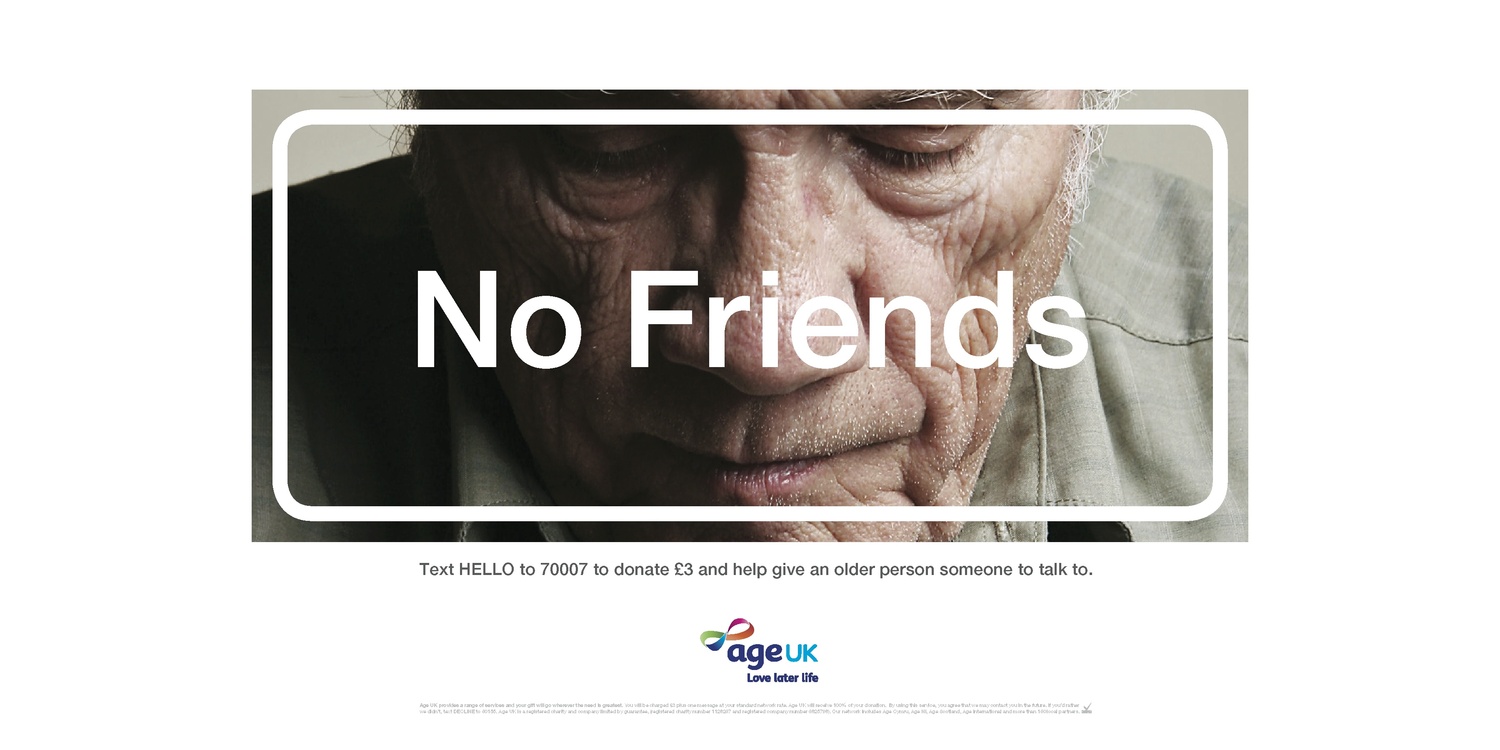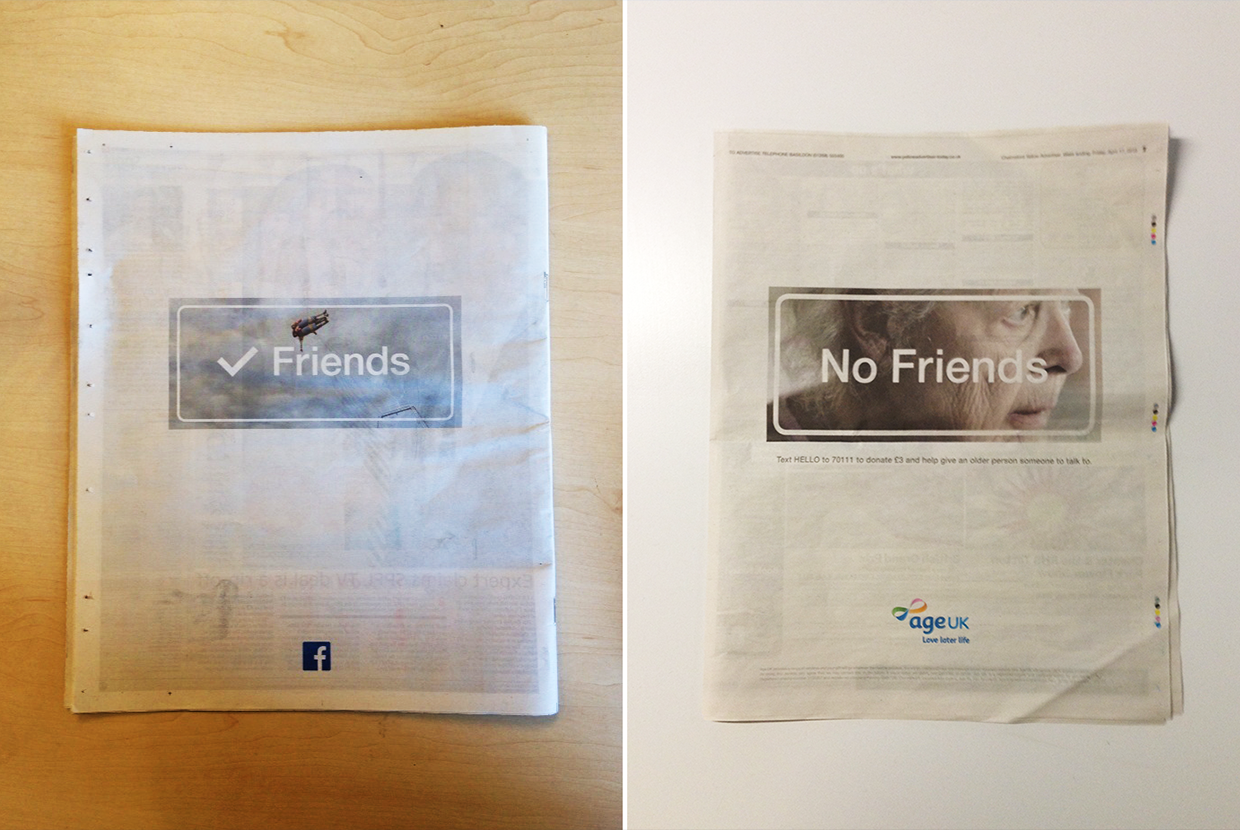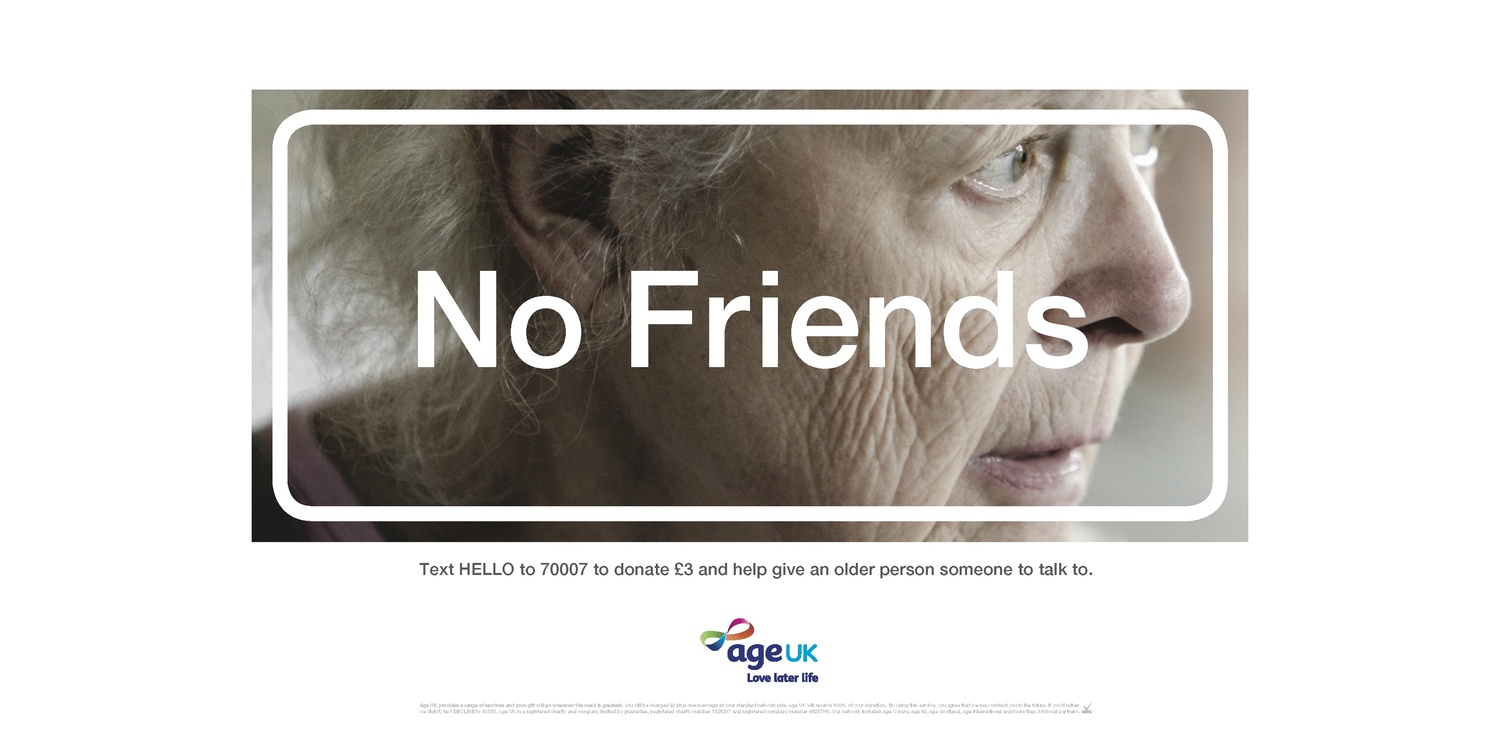 Want some more do ya? -

Wondering if I can do something specific... Well there's plenty more work to share, including the widest reaching OOH global airport campaign of its time for HSBC or the Grand Prix winning multi media campaign for the British Heart Foundation that had me forcing kids to eat junk food for the good of their health!